The company Electronic Arts again decided that this summer it will not have enough of a couple of hours in the presentation at the E3 2017, so it will hold its own show - EA PLAY 2017 - which will stretch for a couple of days.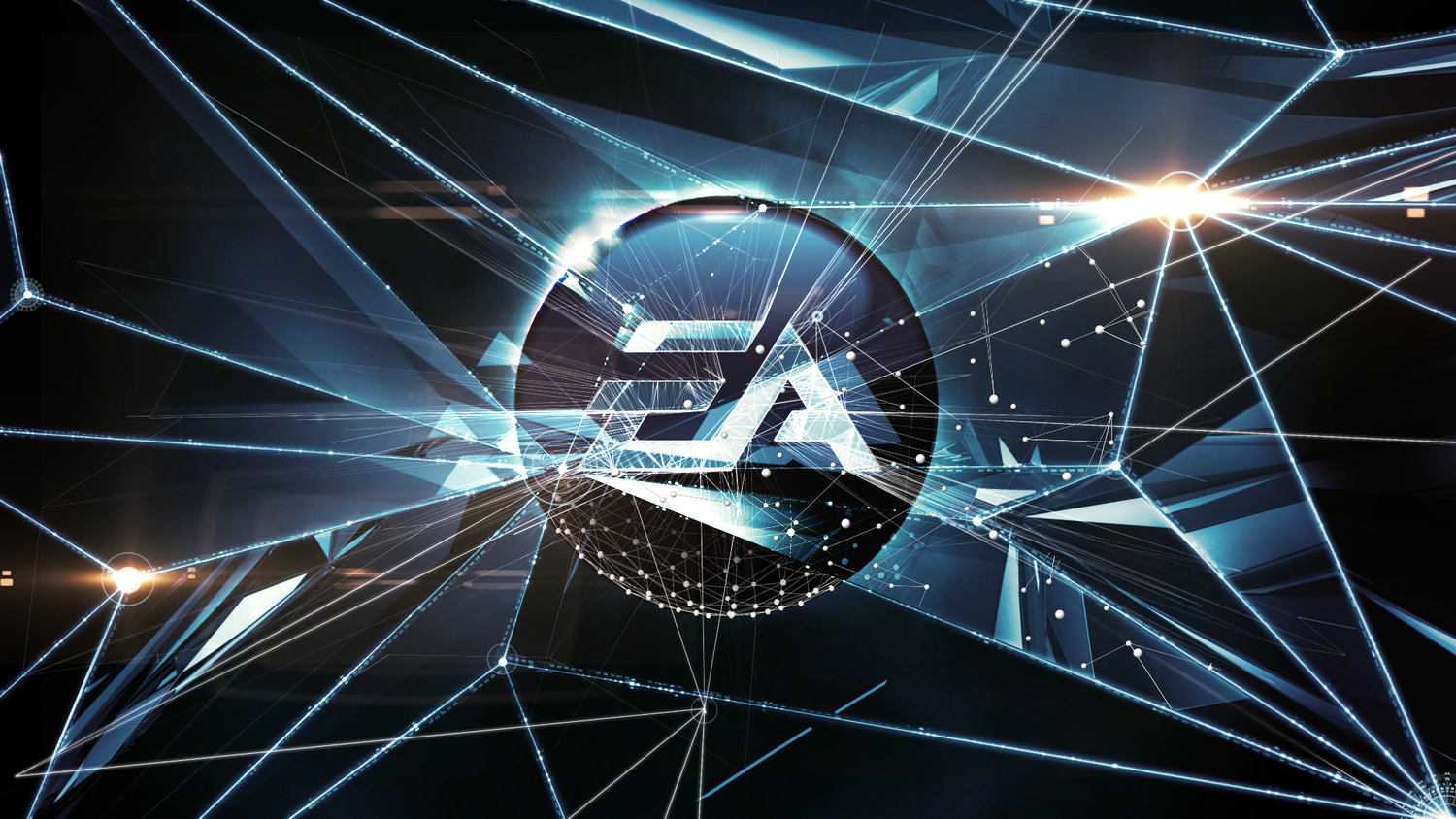 And today the publisher is eager to announce that from 10 to 12 June all visitors of EA PLAY 2017 in Hollywood will be able to evaluate, among other things, the continuation of the popular series of Star Wars: Battlefront and Need for Speed. Plus, there will be new sports entertainment under the brand name EA SPORTS: Madden NFL 18, FIFA 18 and NBA LIVE 18.
If you want to try out the news in person, then save money and do not miss the start of ticket sales for EA PLAY 2017, which is scheduled for 19:00 on April 20. EA does not yet tell what the price of the ticket is and what will be included in it but promises to improve in the very near future.
Although those who can not be in Hollywood from the dates indicated, should not be upset. During all three days of the event, EA intends to show the gameplay of all the aforementioned games, hold tournaments and arrange exclusive interviews with developers.